Kleanthis Sirakoulis has a B.Sc. in Mathematics (University of Thessaloniki), a M.Sc. in Planning with emphasis in quantitative methods for spatial analysis (University of Thessaly) and a PhD in Urban Leisure Planning. Since 2003 he is a Lecturer in the Department of Project Management, Technological Education Institute of Thessaly. He teaches Project Scheduling and Research Methodologies.
He has professional experience in private sector (Researcher/Analyst for the development of indices for the monitoring of European projects and programs in behalf of the Ministry of National Economy). He also worked as an expertise in various European founded projects. He is member of the Scientific Board of Institute of Local Authorities.
He is a member of the Editorial Board of International Journal of Project Management with more than 30 publications in scientific journals like International Journal of Project Management, Advances in Applied Probabilities, Defence and Peace Economics and in international conferences with more than 200 citations. His current research is focused on planning methodologies for developmental projects about the Quality of Life in local societies, on projectification and on the use of mixed-methods research.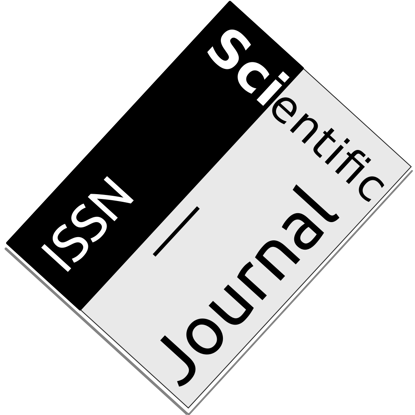 Anthopoulos, L., Sirakoulis, K. and Reddick Ch. (2021). Conceptualizing Smart Government: Interrelations and Reciprocities with Smart City. ACM Digital Government: Research and Practice (DGov), http://dx.doi.org/10.1145/3465061